"Quality is not an act, but a habit" – Aristotle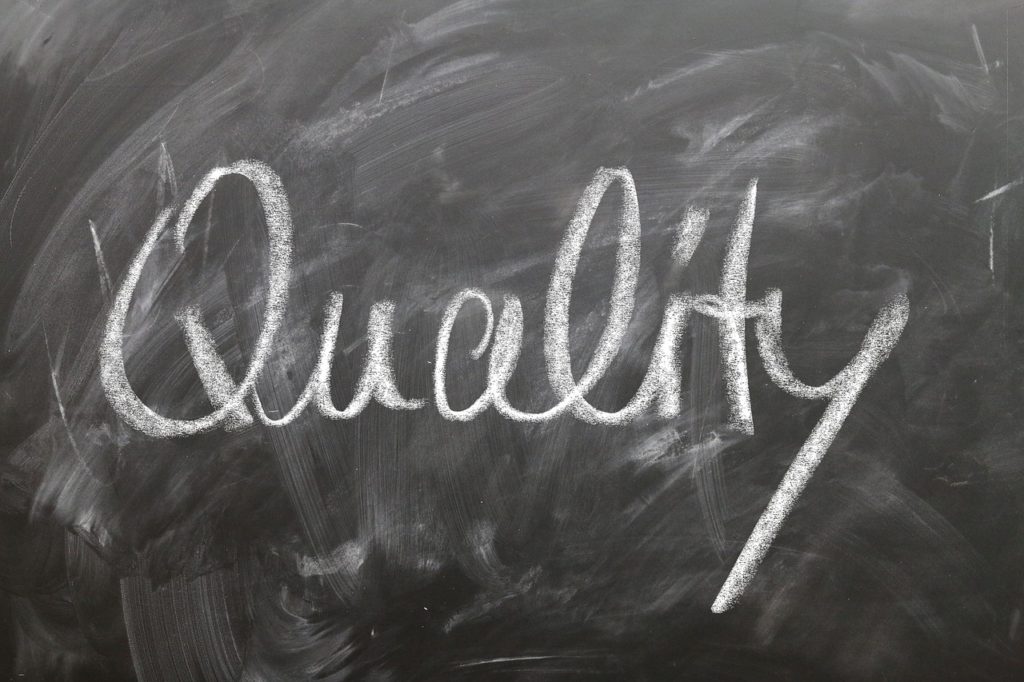 Whether you are implementing a Quality Management System from scratch, need some help maintaining or updating an existing QMS, or would simply like to align your working practises to quality standards we can help.
Percipient Consulting can work with you to implement and develop your Quality Management System to achieve certification against the internationally recognised quality standard ISO 9001:2015.
We provide the following services:
Quality Planning
Gap analysis of current working practise against ISO 9001:2015
Produce detailed plans to identify and break down key steps to achieve certification of the Quality Management System
Implementing procedures, policies, processes and documents
Identify necessary high-level policies and procedures.
Draft or review required policies and procedures, templates and checklists to support business processes.
Map processes as required.
Audits
Produce annual internal audit plans to meet all regulatory requirements and business needs.
Complete internal audits to assess compliance to agreed standards, providing recommendations for process controls/improvements where identified.
Pre assessment audits (helping you prepare for an initial accreditation assessment)
Support the business with 3rd party audits such as BSI or other regulatory compliance audits as and if required
Help staff prepare for assessment audits from regulatory bodies
Training
Produce and provide bespoke quality awareness training packages to support the QMS as required, including:
General staff quality awareness
Internal auditor training
Contact hello@percipientconsulting.co.uk to find out more