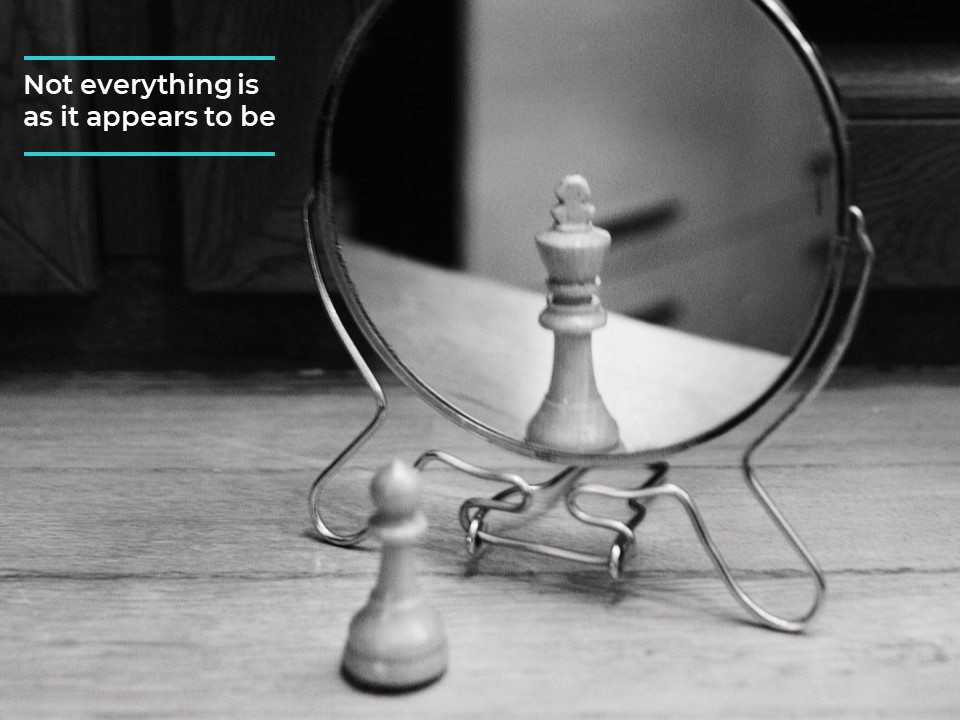 Payment fraud is a big risk for any organisation, large or small.   Businesses are frequently targetted by fraudsters, posing as existing suppliers in an attempt to have money transferred into a bank account operated by the fraudster.
Are you confident that your business has robust procedures in place to prevent supplier mandate fraud?   Would your employees think twice about processing a request to change bank details?   Are they fully briefed to be on alert for CEO fraud attempts?
It is essential to
Implement a strict validation process before reacting to requests to set up or change supplier payment details
ensure relevant staff have a good awareness of the potential threats and an understanding of what steps to take to mitigate them.
---
Fraud Awareness Training
We can provide onsite training at your business premises or at a mutually agreed location close to your office.  Our training is delivered by an Accredited Local Counter Fraud investigator and can be fully personalised to suit your business needs.   Please contact us to discuss you training needs, we'd love to hear from you.
---
Fraud Prevention process and procedural reviews
How confident are you that your business has adequate procedures in place for preventing an incident of fraud?  Would your staff know what to do if they suspect fraud within the workplace?  Do you have robust accounts payable and supplier maintenace processes in place to help minimise the risk of supplier fraud?
Percipient Consulting can review your working practices and provide a written report detailing the checks taken and any recommendation for improvement.   If you'd like to find out more, please  get in touch for an initial chat.