Background and Experience
I'm on a mission to help you (and your employees) to understand everything you need to have in place to comply with the UK GDPR and Data Protection regulations, as well as protecting yourself and your business from data loss and fraud.
I work with coaches, creative,  service based business owners and SMEs, helping you to feel confident and wiser about how GDPR applies to your business so that you can be assured that you have all the right things in place to protect your client's personal data and focus on what you do best.
I've been providing Data Protection training since 2007 – back when the old Data Protection Act 1998 was still the law and GDPR wasn't yet a thing.   (I have obviously updated my training a little since then!). 
I've delivered GDPR, Data Protection and Fraud Awareness training to over 2,500 people and my aim is always to make the training engaging, memorable and as relevant as it can possibly be.  In my experience, it's much more effective to provide training that is relatable with examples and scenarios that are meaningful to the person being trained.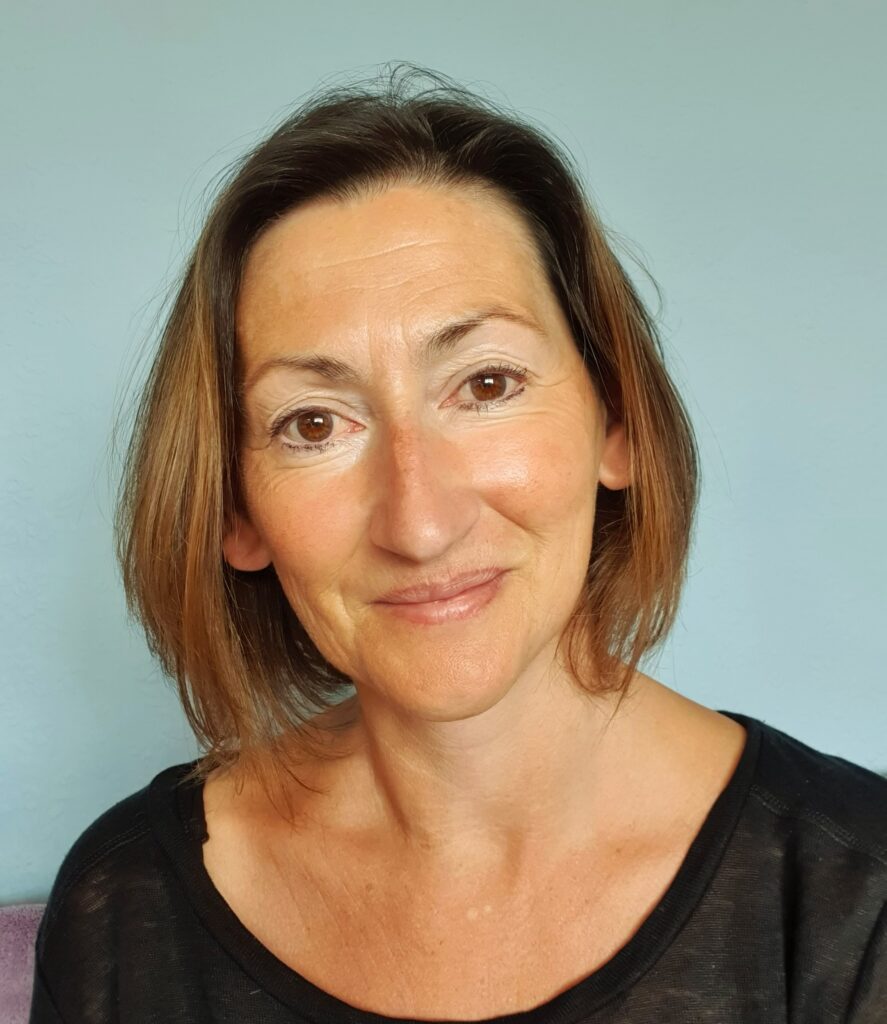 My background is in Quality Management, Audit and Compliance. I have 16 years experience working in compliance within business process outsourcing, providing finance, HR and payroll services to central government departments and private sector clients. 
Over the years I've trained as a Lead Auditor, Prince II Project Management Practitioner and I am an Accredited Counter Fraud Specialist, completing my training in 2016 with the NHS counter fraud authority.    I also have a strong background in ISO 9001 quality standards and ISO 27001 Information Security standards. 
I've lost track of the number of audits I've completed and the number of times I've hosted external audits by Information Security and Quality auditors as well as The National Audit Office.   But I can tell you it is an awful lot.
As an experienced auditor of large scale payments, accounts, payroll and related help-desk processes, I know a thing or two about best practise systems, procedures and processes and keeping personal data safe across all departments within an organisation.
I am still guided by the quality principles of exceeding customer expectations,  providing exceptional customer service and continuous improvement that I learned early on in my career.
And I apply those principles to my Data Protection training and GDPR support services to ensure that you get an exceptional, quality service that is tailored to your  business needs.
The bits you won't find on my CV
When I'm not helping people to protect their personal data, I can usually be found putting my Psychology degree to good use and am currently working towards a professional Coaching qualification.  I am a firm believer that life is better in flip flops.   I love upcycling, chocolate, star gazing, pottering about in the garden, ice cream of any flavour, exploring new cities, people watching and drinking copious amounts of tea.
What client's say about working with me
"Sarah made it easy for me to understand how data retention works and what I should focus on. She also answered all my questions about email marketing opt-in forms and GDPR. I feel more confident about my Privacy Policy and GDPR knowledge after talking to Sarah. I know exactly what I need to do in order to make improvements to my policies. I highly recommend working with Sarah as she's very knowledgeable and knows how to explain difficult things. "